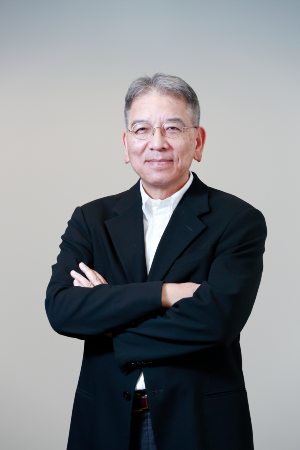 Taiwan Responsible Care Association (hereinafter referred to as TRCA) was established in 1998 and has been promoting and implementing Responsible Care in Taiwan for more than 20 years. Manufacturer members include major listed chemical companies in Taiwan, and the chemical production volume of member companies accounts for about 80% of the country's total. In 2020, the output value of Taiwan's chemical industry was NT$2.3 trillion, ranking seventh in the world, affecting 450,000 employees in Taiwan.
TRCA plays the role of connecting local companies with global trends and is also a bridge and channel for members to communicate with government agencies and stakeholders. Members include refineries, chemical manufacturing, natural gas production, logistic service providers, chemical traders, and engineering R&D and design companies. TRCA implements Responsible Care through the supply chain and value chain, establishes joint prevention organizations for toxic and concerned chemical substances, and assists with regulatory and advocacy.
TRCA was granted as Permanent Observer of ICCA (International Council of Chemical Associations) in 2019. Established in 1989, ICCA is the federation of the global chemical industry associations and the voice of the global chemical industry. ICCA members account for 90% of global chemical manufacturing and sales, and more than 120 million people are directly or indirectly employed by the chemical industry. As an association connecting Taiwan's chemical industry with advanced management technology from the global chemical industry, TRCA and its members continuously strive to implement the world's most advanced chemical management system to improve the well-being of human life.
The chemical industry is the core strategy of Taiwan's development and the foundation of industrial innovation. It can support various industries and high-end manufacturing applications, so that occupies a key position in the national industrial chain. No matter whether it is international or nationwide, it has the responsibility of being a member of the global village. We hope that through the implementation of Responsible Care, we can continuously improve our performance in terms of Safety, Health, Environment, and sustainability.
Hsichin Tsai, Chairman
Taiwan Responsible Care Associaton

Profession Expreriences
2013~present
President of Oriental Union Chemical Corporation

Director of Far Eastern Union Petrochemical (Yangzhou) Ltd.
2012~present
Director of Feng Tay Enterprises Co., Ltd.
1979~2012
Position as VP of Bussiness Unit, Executive VP, and

President of China Petrochemical Development Corporation