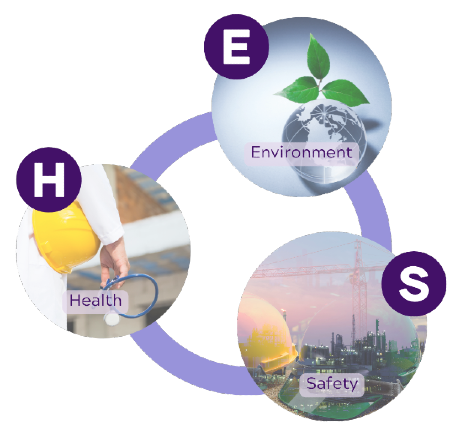 The TRCA is a legally established non-profit and non-governmental organization. It was founded with the purpose of recognizing the social responsibilities of the Taiwan chemical industry, and continuously improving the environment, health, and safety performances of the industry.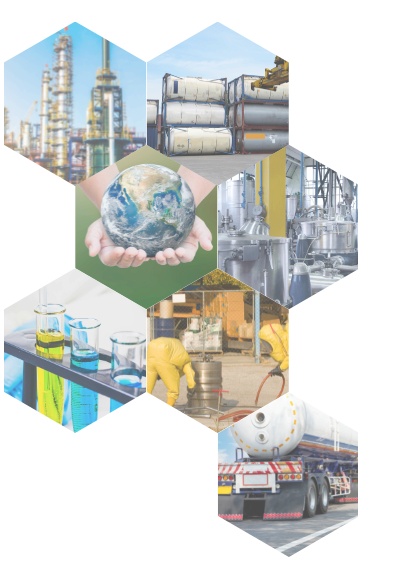 The Taiwan Responsible Care Association (TRCA) was founded in 1998 and has been promoting and implementing Responsible Care® in Taiwan for over 20 years. Association members include more than one hundred leading domestic and multi-national chemical manufacturing and related companies. These companies are engaged in business activities including petrochemical production, chemical production, industrial gas production, storage and transportation, chemical trading, and engineering R&D and design.

Responsible Care® helps companies establish a comprehensive set of safety, health, and environment management systems. It can reduce industrial safety incidents, improve the working environment for employees, and improve employee health. It can also improve a company's performance on a range of environmental protection indicators, such as reducing greenhouse gases emissions, improving energy efficiency, reducing water usage, reducing waste, and improving chemical management.

The TRCA represents Taiwan's chemical companies and actively takes part in international organizations. Since its founding, the TRCA has regularly participated in the annual meetings of the Responsible Care Leadership Group under the International Council of Chemical Associations (ICCA). In 2019, it was granted a permanent Observer Status of the ICCA, thereby helping domestic chemical companies better understand international trends and allowing them to lead the implementation of international safety, health, environment, and sustainability commitments established by the international chemical industry.
62 chemical associations in nearly 70 economies around the world implement Responsible Care®
To achieve sustainable development of the chemical industry and to gain public trust as a welcomed community member through voluntary continual improvement on health, safety, and environmental performance.
With leadership commitment and the implementation of the most advanced HSE management system, members will foster safety culture and promote the brand of Responsible Care among stakeholders.